In the first post in this series, we talked about herbal remedies that may be valuable to your family in times of acute health issues. In the second post, we covered homeopathic remedies that may be good additions to your home medicine kit. In this last post in our series on creating your own natural medicine kit, we are going to talk about several other categories of remedies that you might find helpful to include.
Rescue Remedy
Flower essences are gentle, but powerful remedies made from the flowers of various plants. It is an energetic form of healing that can address mental and emotional, as well as physical, symptoms.
A combination of 5 of the Bach Flower Remedies, Rescue Remedy is useful to have with you at all times for helping to deal with any sort of trauma, whether mental, emotional or physical. It is calming, relaxing and helps to restore balance. I have found it very useful for tantruming children as well as stressed out Mamas.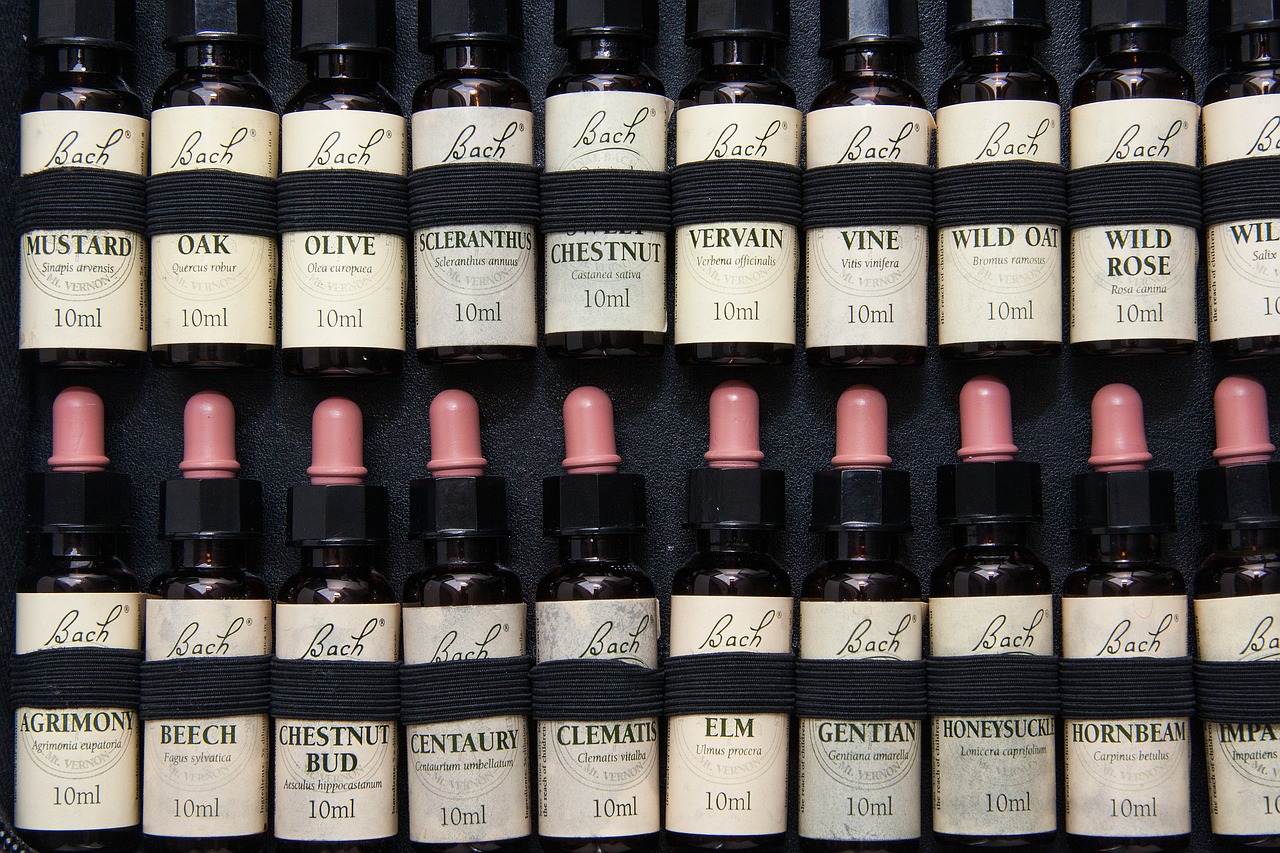 Essential Oils
Aromatherapy can be a wonderful addition to your repertoire of healing modalities for your family. Even small babies can enjoy the therapeutic effects of essential oils. Great caution must be taken though, as these oils are extremely concentrated and must be very diluted before use.
I cannot stress this point enough – If applying topically, ALWAYS dilute them first. A common dilution for adults is 2 % – which would equal approximately 10 drops essential oil to 1 ounce or 2T carrier oil. For an aromatherapy bath add 6-10 drops essential oil to the tub and mix well before getting in. 3-6 drops essential oil in a bowl of warm water wrung out in a washcloth works well for a compress. Use the same dilution in a bowl of steaming hot water for a steam inhalation.
Use only half the amount of essential oils when dealing with children that you would use for an adult. For babies up to two years old a 1% dilution is recommended (5 drops essential oil to 1 ounce or 2T carrier oil). After two years a 2% dilution may be used (10 drops essential oil to 1 ounce or 2T carrier oil).
It is not recommended to use essential oils with babies younger than 3 months old.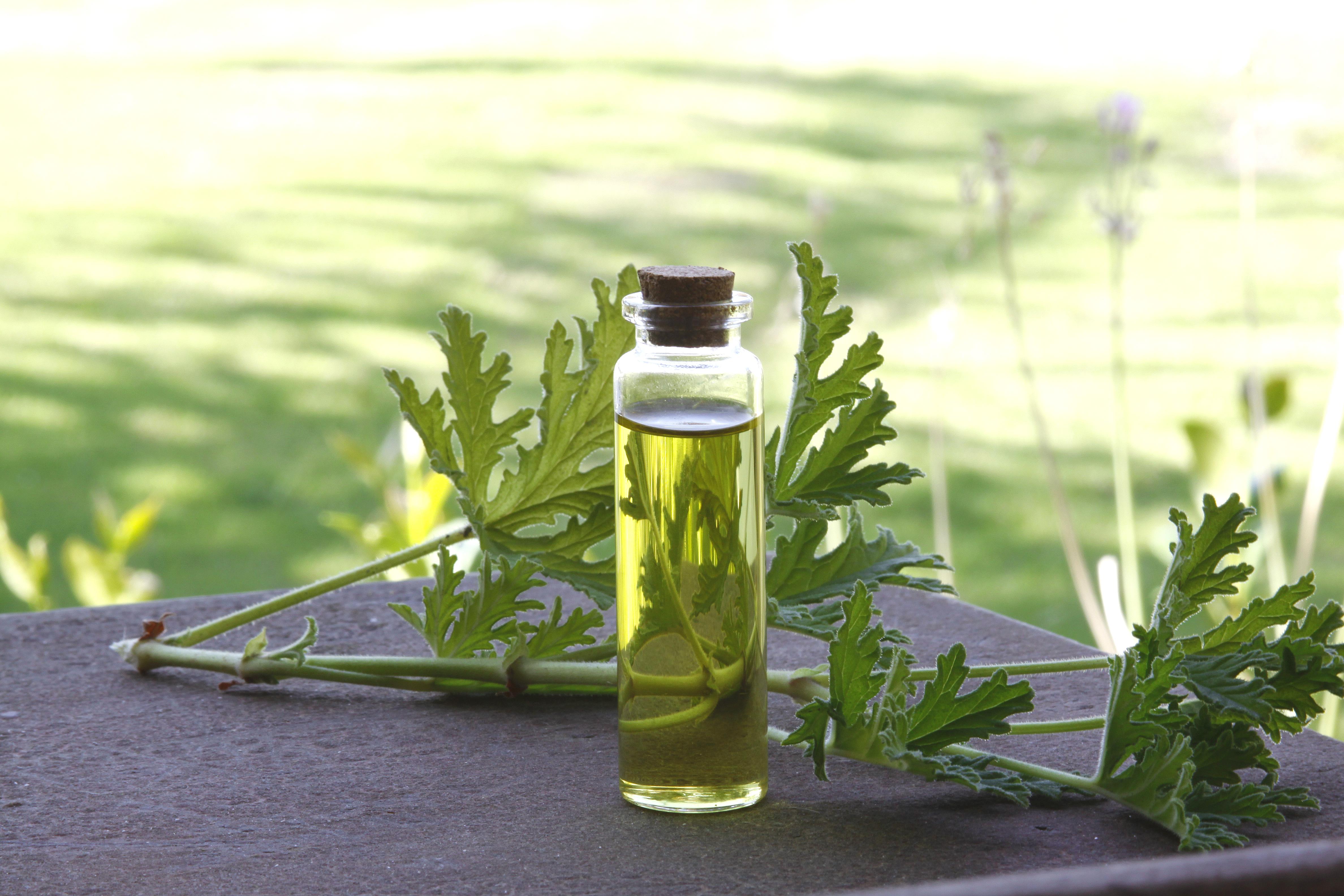 Lavender essential oil is calming, relaxing and useful for soothing bug bites and burns. It is also extremely effective for relieving the pain of headaches and ear infections.
Tea Tree is very anti-microbial and can be used for disinfecting. It is also great to inhale for relieving stuffy sinuses and respiratory issues.
Oregano is another potent anti-microbial essential oil. Useful for infections and is also anti-inflammatory. (Not for use on children under 2 years old, or during pregnancy or breastfeeding.)
Peppermint essential oil has many uses, including soothing sore muscles, relieving pain and calming nausea. (Not for use on children under 2 years old.)
Helichrysum is a superior essential oil for healing old wounds, calming inflammation and reducing scar tissue.
Basic First Aid Supplies
Here is a list of basic supplies to have on hand in your medicine chest so you can be prepared for any minor acute situation that might occur.
Assorted band-aids, including wound closure strips
Travel sewing kit which contains needle, thread, safety pins
Flannel fabric/wash cloth
Tweezers
Scissors
Fingernail clippers
Plastic eye cup
Ace bandage
Although needs will vary from family to family, having these items on hand will not only cover most minor situations that may occur, but give you peace of mind – knowing you are prepared and have the ability to take care of your family's health naturally.
What do you have in your natural medicine kit?